HELPING ORGANIZATIONS AND INDIVIDUALS REALIZE THEIR GOALS AND ASPIRATIONS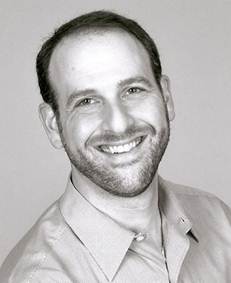 Dr. Avi Shatzkes has over 20 years of experience advising clients around a variety of business opportunities and challenges. He focuses his independent consulting practice on helping organizations and individuals enhance their marketplace advantages and realize their goals and aspirations.
Dr. Shatzkes works with his clients to create impactful, pragmatic and sustainable solutions within the following areas of expertise:
 Executive Coaching
 Leadership Training
 Leadership Development
 Sales Effectiveness
 Organizational Effectiveness
 Organizational Research
 Executive  Assessments
Before starting his practice, Avi worked as both an internal and external executive consultant. Most recently, Avi led the Heidrick & Struggles financial services leadership consulting practice. Prior to Heidrick, Dr. Shatzkes was a leadership development executive at Bank of America (BAC) where he led leadership development teams supporting various businesses including global markets, investment banking, capital markets and private banking. His team of internal consultants led the Global Markets fixed income, equity, capital markets and research businesses through the Merrill Lynch merger and subsequent integration.
Prior to BAC, Avi was a senior consultant for Personnel Decisions International (PDI), where he managed a diverse portfolio of clients and led the New York region assessment and competency modeling practices.
Additionally, he has worked at Morgan Stanley, Merrill Lynch and ATT in talent management functions. At Merrill Lynch, Dr. Shatzkes's research on financial sales performance became the basis for his doctoral dissertation.
Avi received a Ph.D. and M.A. in industrial/organizational psychology from New York University and a B.A. in psychology from Yeshiva University